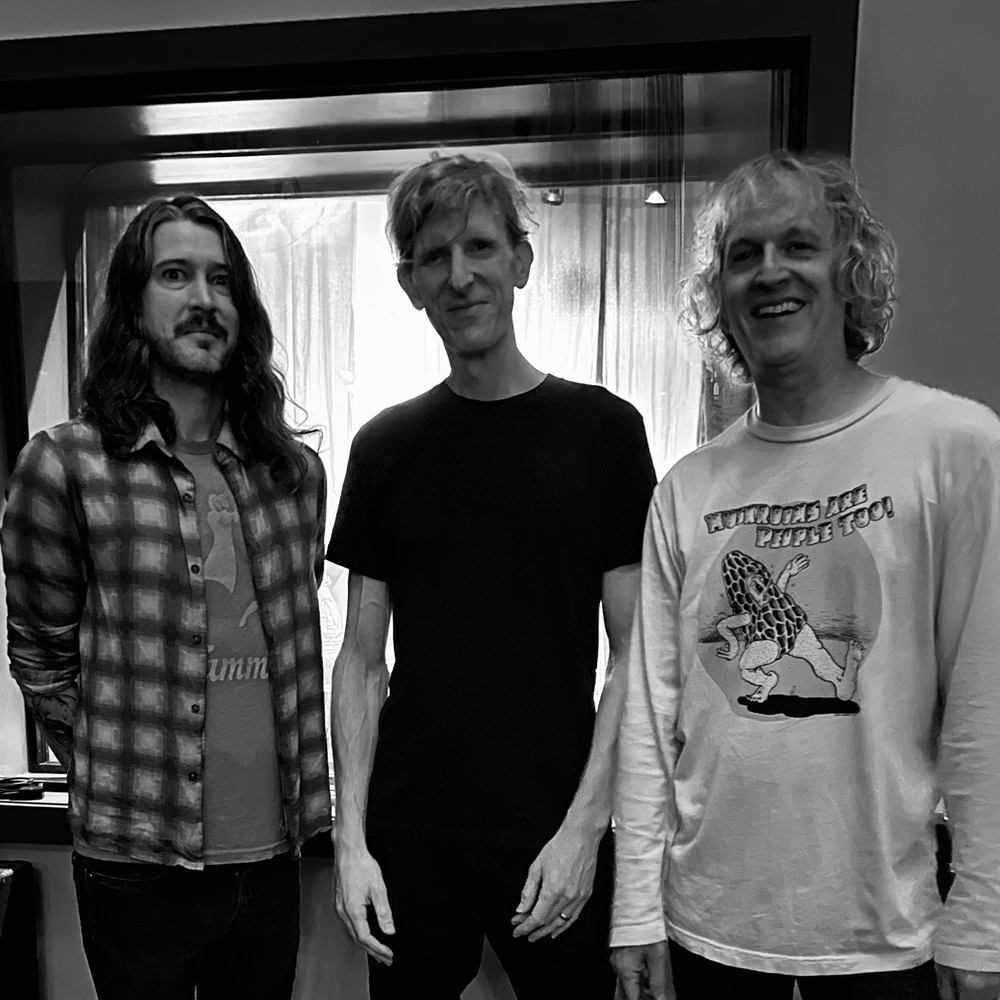 Veradas is Travis Ferguson (Guitar and vocals), Shane Fisher (drums), and Jason Coleman (Bass and vocals).
A fuzz driven, psych rock trio. Locked in a Portland basement and left to their own devices. Drawing influences from Shoegaze, Kraut rock, American Psych, the madness of the Aussies, and the abandonment of the Pacific NW.
Veradas is signed with Time Release Records who released their Slumber Lords/Wolf Creek 7 inch in August of 2023.